Digital experiences are driving a revolution in Health and Life Sciences. We help our clients change the life of millions in meaningful and lasting ways.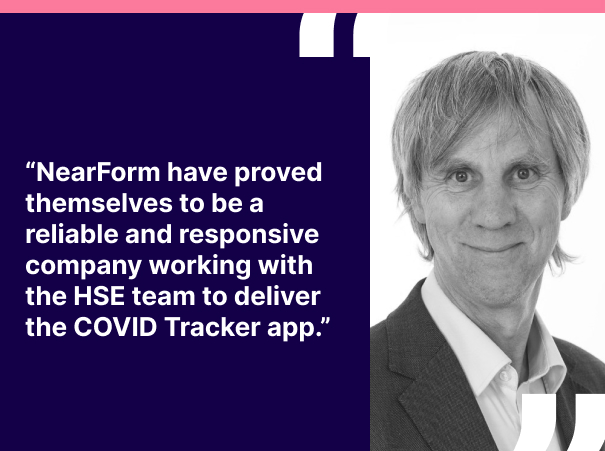 Fran Thompson
Chief Information Officer, Health Service Executive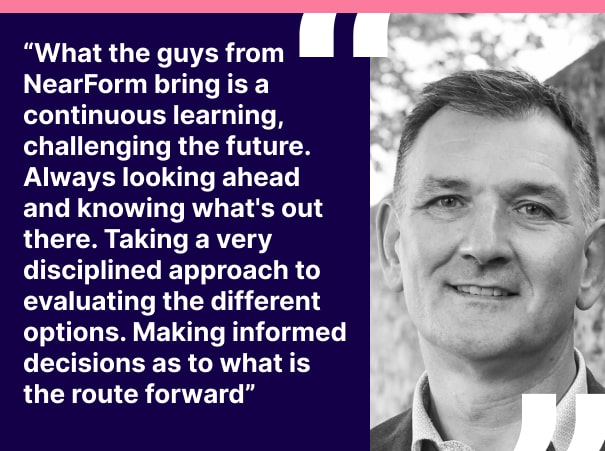 Fergus Fleming
Renalytix, Chief Technology Officer
"They start out doing one-on-one, big integrations with large healthcare systems… "
Watch the video below to find out what happens next
Join the Digital Advantage Insider Program
Get thought leadership content from our Digital Advantage Insider newsletter, along with great benefits: Discounted and free event tickets | Discounted workshops | Free consultations | Access to round table discussions